One of the most important factors for business growth is visibility. A company's website is often the first point of contact with potential customers, so it's important to make sure its content is engaging and easy to find on search engines. Redefining success in SEO can be difficult, but it has never been more worthwhile than today.
Strategic Surge Ltd is a campaign-driven marketing agency that designs and executes compelling digital experiences. We provide a fully integrated service for digital marketing in Leeds.
The agency tackles every challenge head-on, creating cutting-edge digital experiences that drive business outcomes. Through the use of analytics and insight, we measure success from every angle. From design to development to marketing, we use a multi-disciplinary approach to achieve measurable results.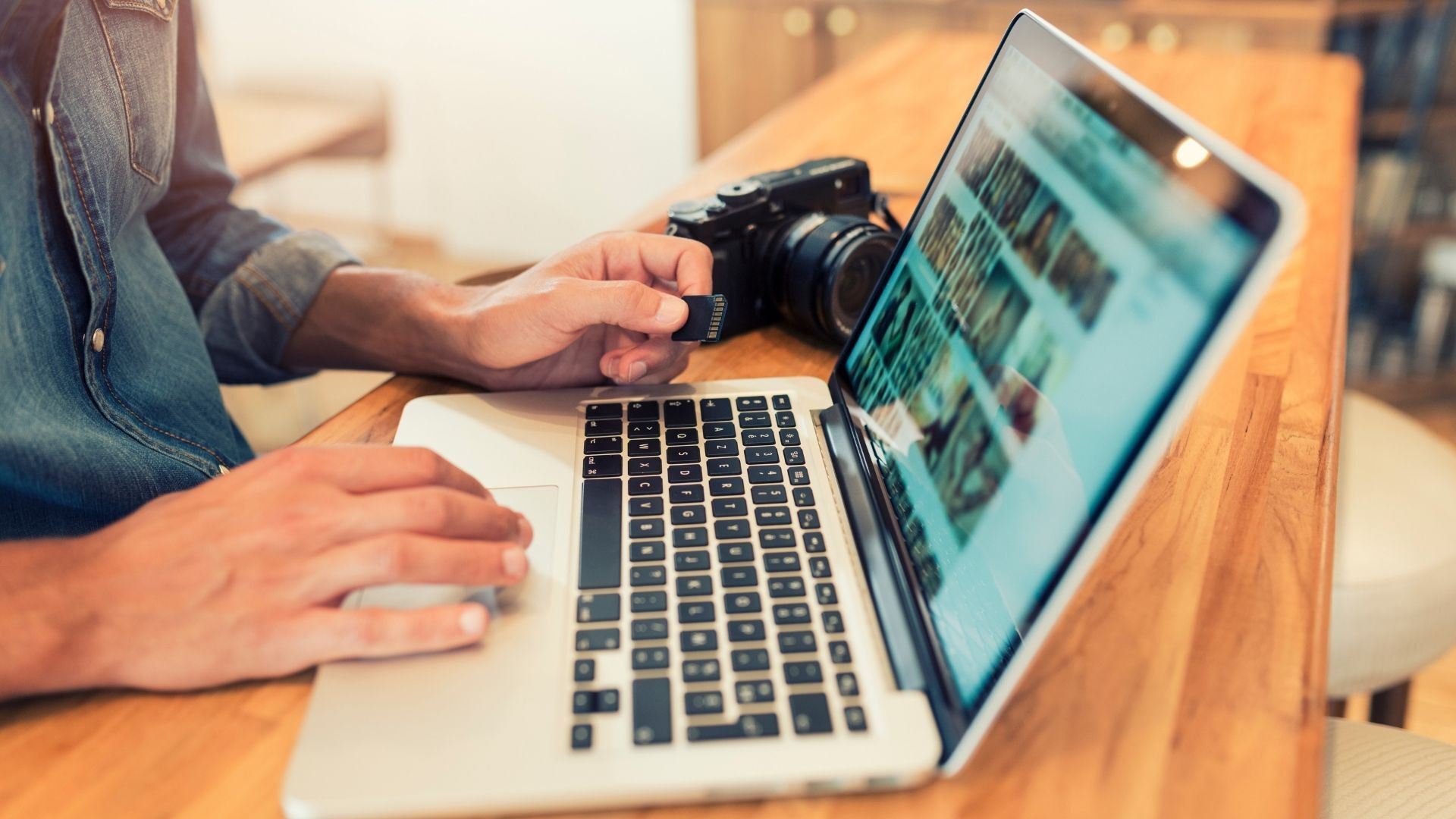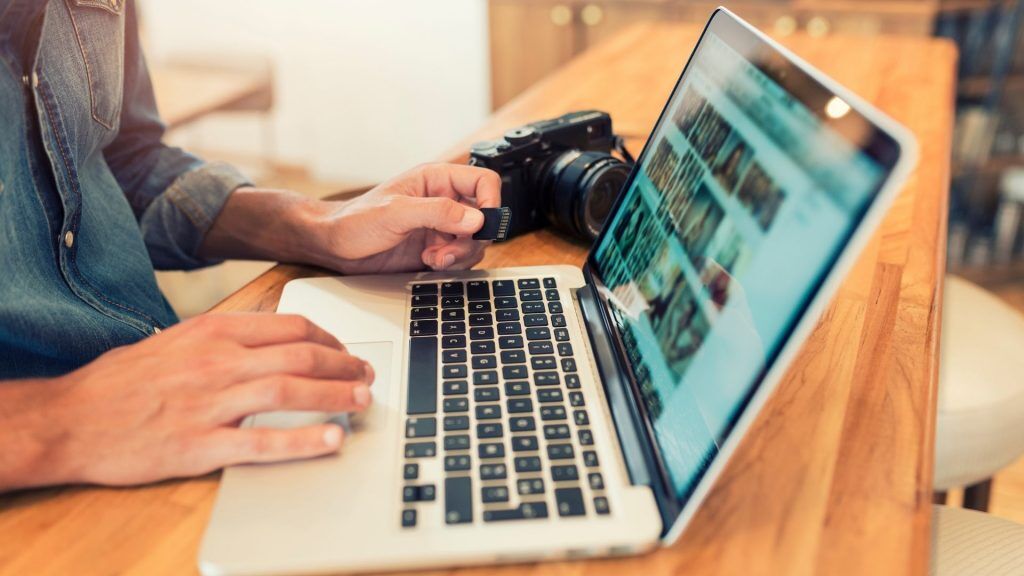 We specialize in delivering responsive websites that are aesthetically pleasing, easy to navigate, and result-driven. We go beyond the website into a fully digital experience, covering every detail from user journeys to crafting unique calls-to-action tailored specifically for your business objectives.

If you run a local business, Google My Business is your guide to success in the digital world. The service provides everything you need out of the box: a branded page on Google, an optimized and consistent listing, and much more. Strategic Surge Ltd will make sure your Google My Business page is set up right the first time, and will optimize it over time to ensure you get the most out of it.
We'll work with you to determine the best approach for your specific business needs and goals. Our Leeds SEO services include keyword research, on-page optimization, competitor analysis, link building, and more. We'll manage all of this from start to finish so that you can focus on what's most important: running your business.

You can't afford to ignore social media. We think strategically about how your business can be found, engaged with, and shared on the most popular social channels: Facebook, Twitter, Instagram (and more). By combining our knowledge of SEO best practices with a deep understanding of what drives businesses forward, we will develop a complete presence for your brand across social channels.

When it comes to content, quantity is important, but so is quality. We'll create content that you can use in your campaigns, knowing that it has been informed by SEO best practices and will help attract the right audience. We'll work alongside you to build a plan for future content creation, giving your business ongoing marketing advantage.