Strategic Surge Ltd is a dedicated content creation service that works tirelessly to boost the customer's search rankings. We produce quality blog posts, website copy, press releases, and much more. If you'd like more information on our services, get in touch.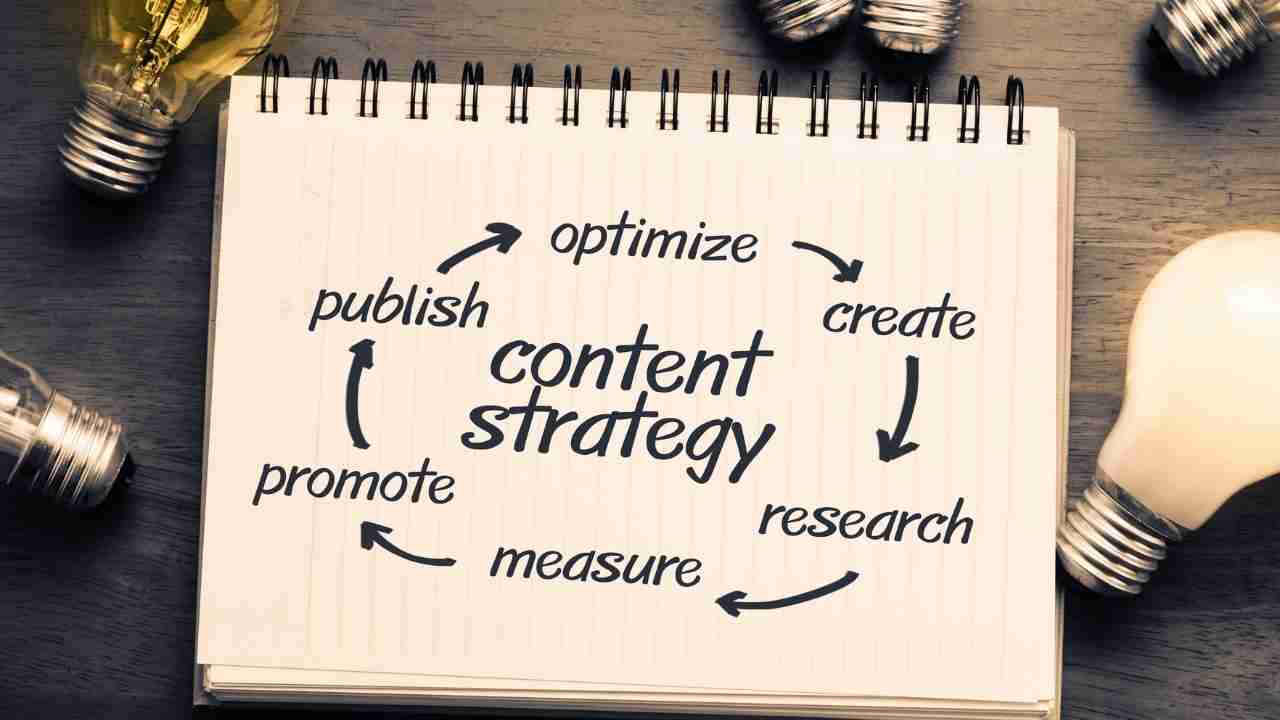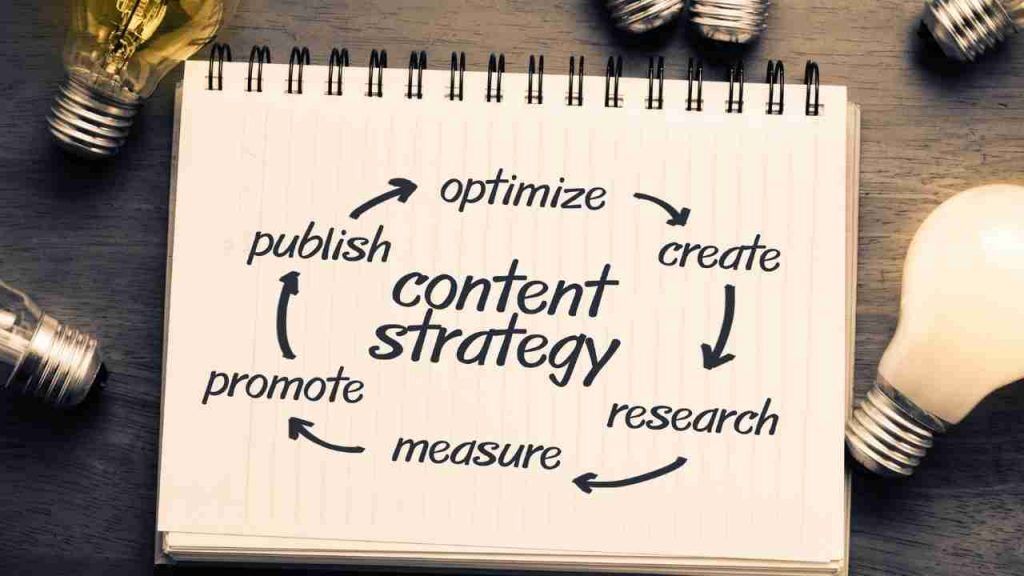 Optimized to Help You Build Your Online Presence
At Strategic Surge Ltd, we understand how important it is to build a strong online presence. The internet opens up many opportunities for customers and gives them access to the whole world. However, the majority of people aren't making use of this and they're missing out on potential business.
In-depth expertise in content development
We have in-depth knowledge and expertise in content development processes. We work with a wide range of businesses and we're able to integrate our services into their workflow.
Our flexible content writing service means that we can develop unique, optimized copy for your website or blog. This will increase your search rankings and help customers find you when they need goods or services in your niche.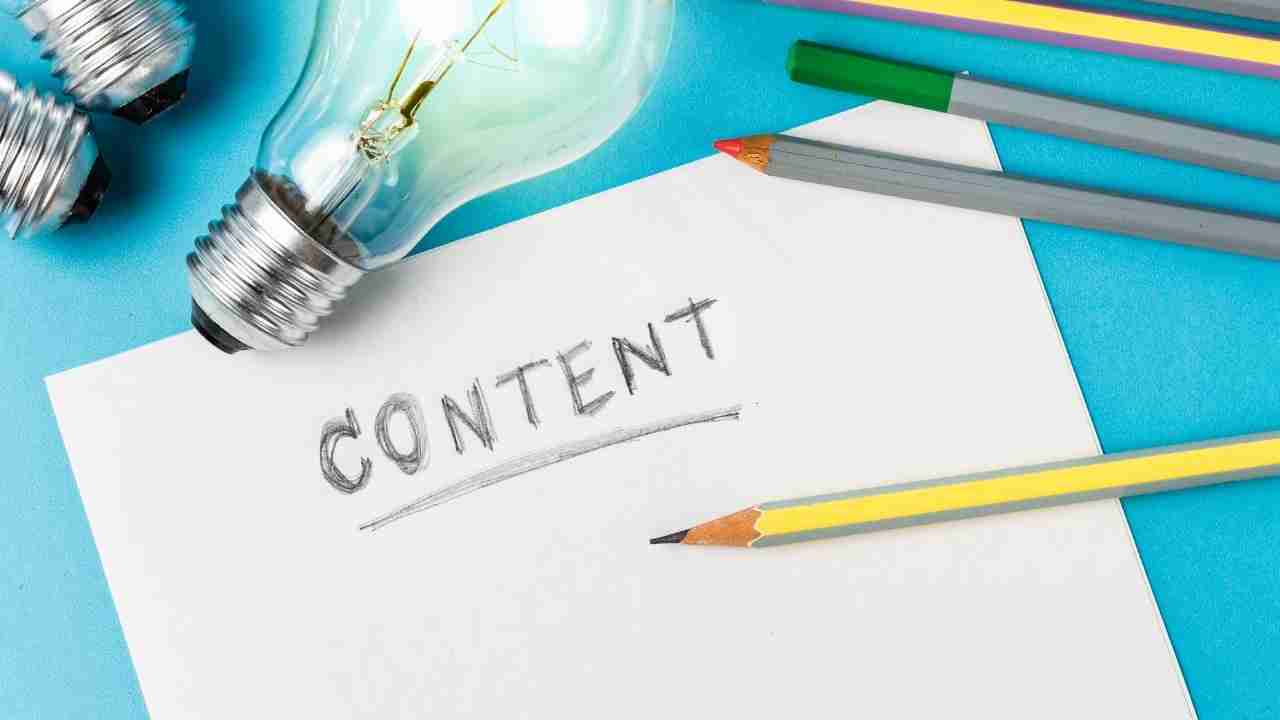 Content is the lifeblood of online marketing. Great content serves many purposes, such as educating and persuading website visitors, increasing time on site, and email sign-ups. Great content will contribute towards building your brand's expertise and authority in relevant areas through link building and social sharing activity. Content should focus around keywords where appropriate to help a business rank in relevant searches. Strategic Surge Ltd can work with you to create unique content that is different from your competition and written in a way that will engage viewers.
Start Building a Strong Online Presence Today!
To find out more about our content creation service and how we can help you, simply get in touch with us today. We work with a range of clients from a wide variety of backgrounds and markets. Our expertise means that we'll be able to create the right types of content for your business.