GOOGLE MY BUSINESS for local SEO
Strategic Surge Ltd is an online marketing agency in Leeds with a particular emphasis on local search. If you're trying to take your business into the online world, then you'll need to start harnessing the power of local SEO.
We use proven strategies to get your business on top of Google for local search terms. Our team has managed campaigns for some big brands, helping them to dominate the SERPs in prime locations.
Why is it necessary optimize your Google My Business listing?
A well-optimized listing will help you to rank for local search in both maps and organic results. This in turn means that your business will be in a prime position to convert and acquire new customers!
The best way to rank is through the use of unique content to get your site indexed. Engaging descriptions, high-quality photos, accurate contact information, and attractive titles are all important factors.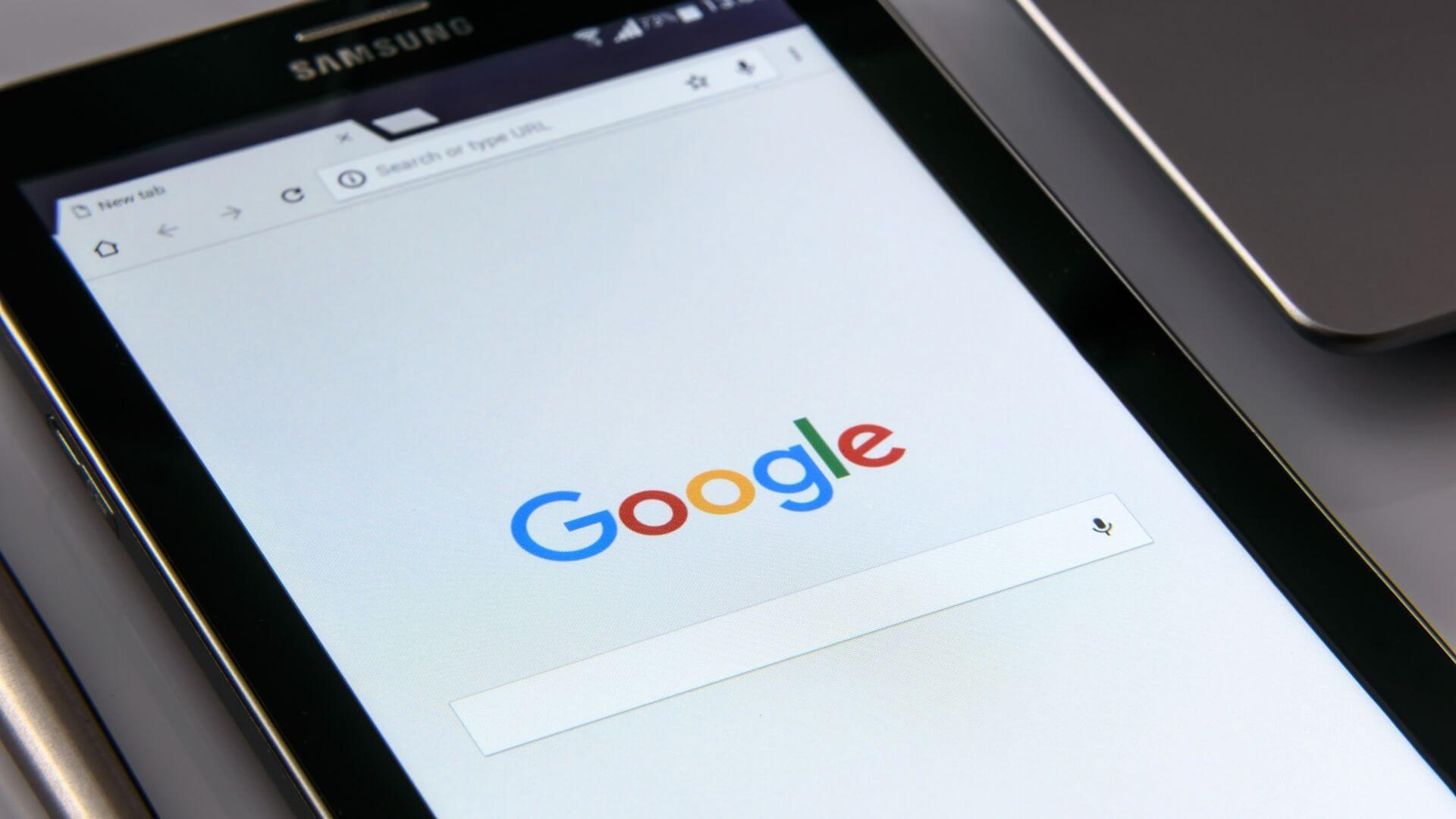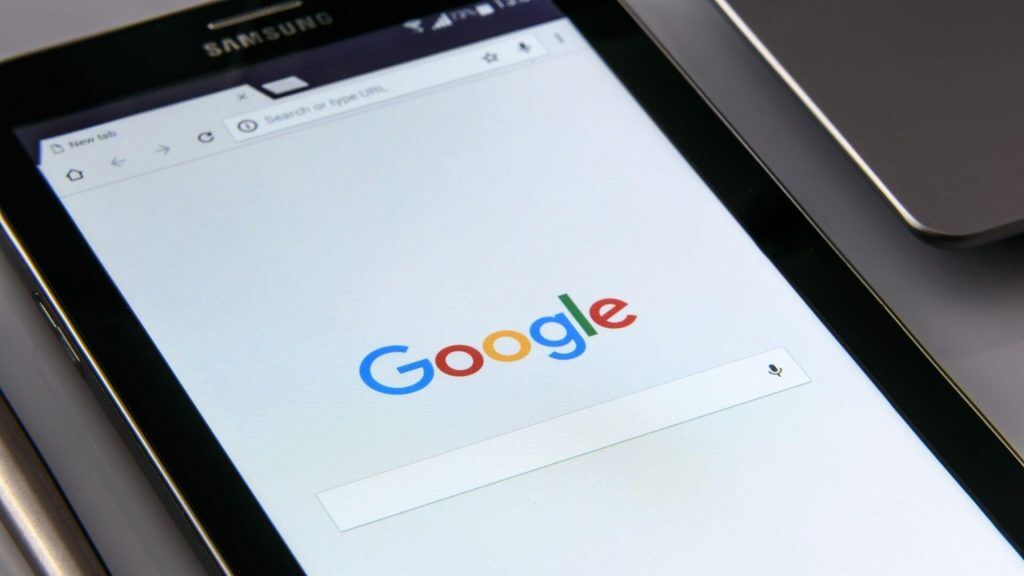 Keyword research is an important part of any SEO campaign. Local keyword research will allow you to build a solid foundation for your local ranking strategies. We'll use historical data and the Google Keyword Tool to determine the best keywords for your business.
GMB Listing Setup & Optimization
Once we've built your site with unique and engaging content, we'll get to work on optimizing your GMB listing. We will create a title and description that ties in with the keywords you want to rank for.
We'll then optimize your location and business information to make sure that it appears accurately on both maps and organic results. Finally, we'll add in some descriptive tags and include up to five of your most important keywords.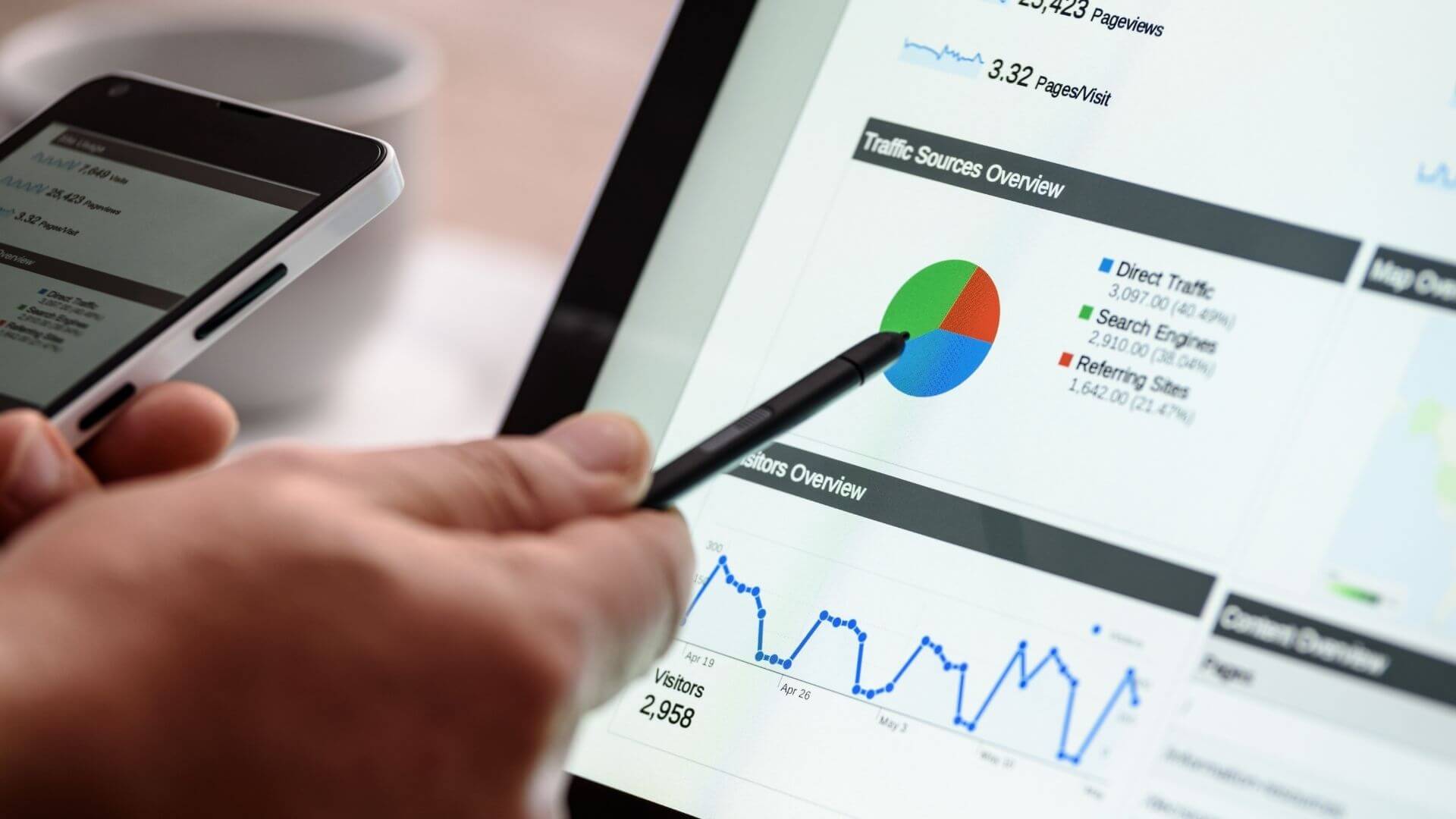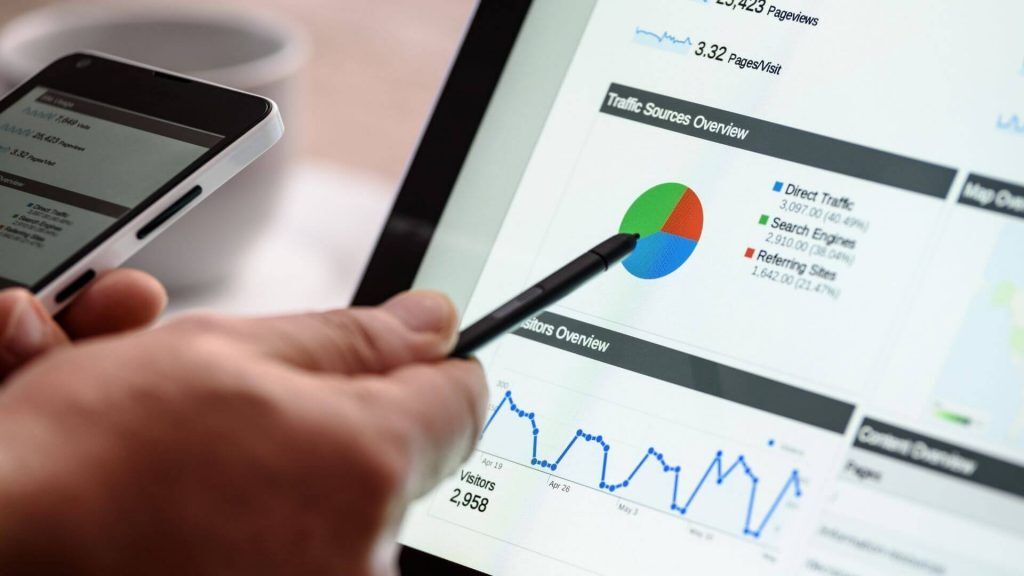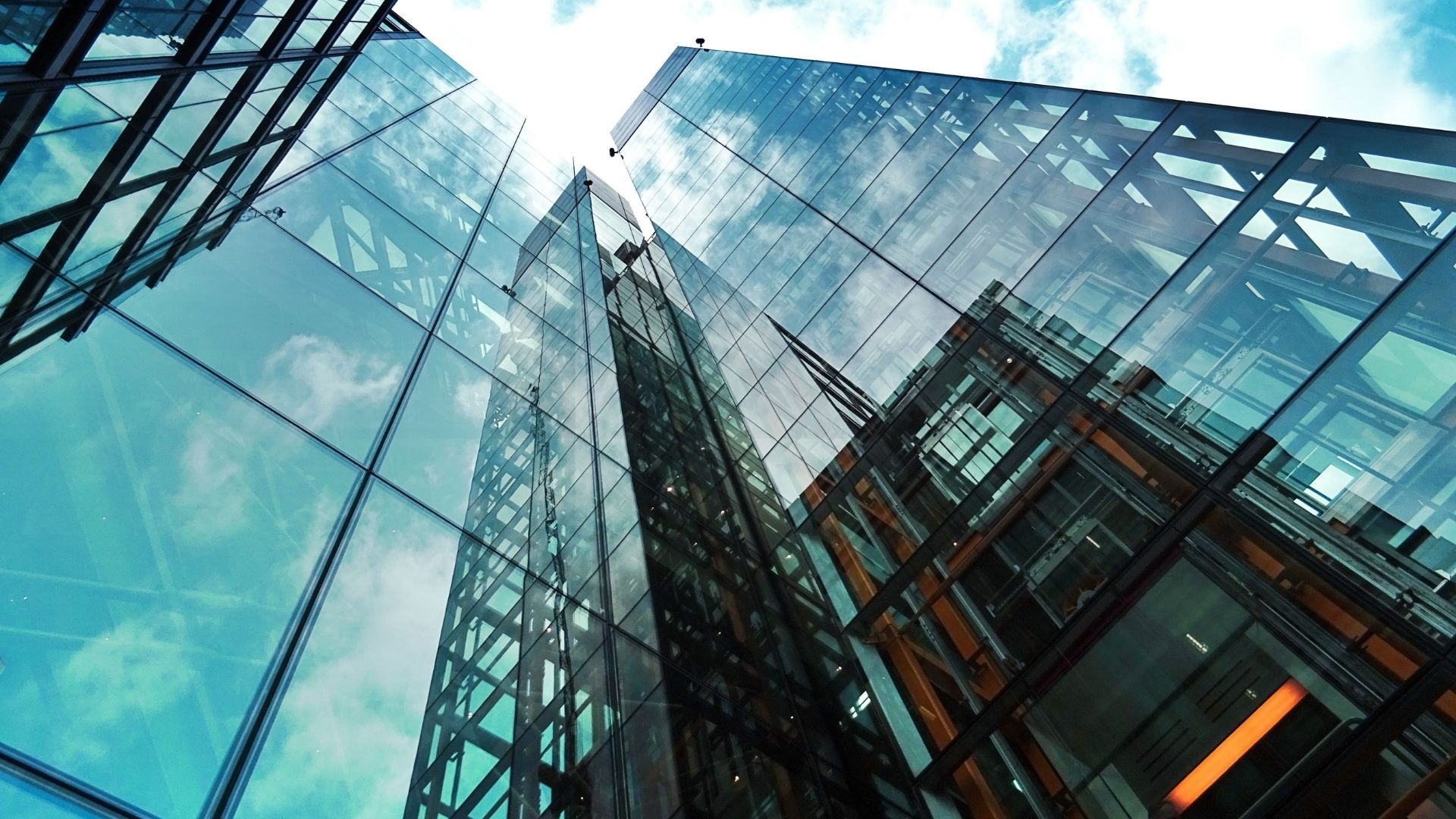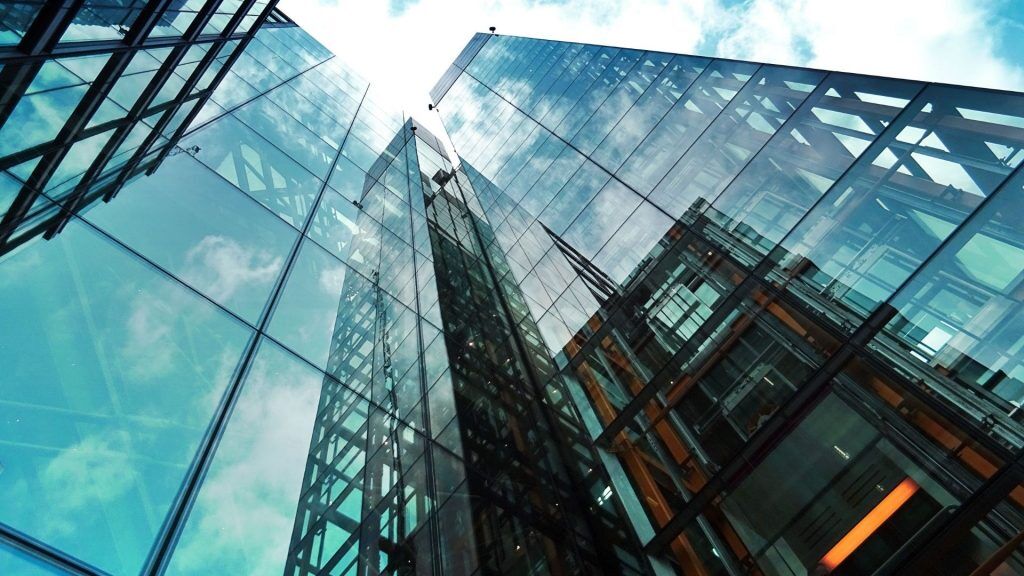 Schedule a Consultation with Strategic Surge Ltd
Strategic Surge Ltd offers consultation to businesses in the Leeds area. We'll sit down with you and discuss your business goals to determine how we can help take things online.
In order to get ahead of the competition, it's important that you start harnessing the power of local search as soon as possible. Strategic Surge Ltd has the skills and expertise to get your business ranking for local keywords, giving you more exposure online. Contact Us Today