Search Engine Optimization Leeds
SEARCH ENGINE OPTIMIZATION
We take a very strategic and meticulous approach to SEO. We look at various data points and analytics, including competitor research, market research; keyword research; Google Analytics analysis, and of course, we do an extensive audit of the website itself.
If you are looking for a company that can take your web strategy to the next level, Strategic Surge Ltd is right here to assist you. Strategic Surge Ltd provides user-friendly and effective SEO strategies, but more importantly, our experts will provide you with transparent and measurable results.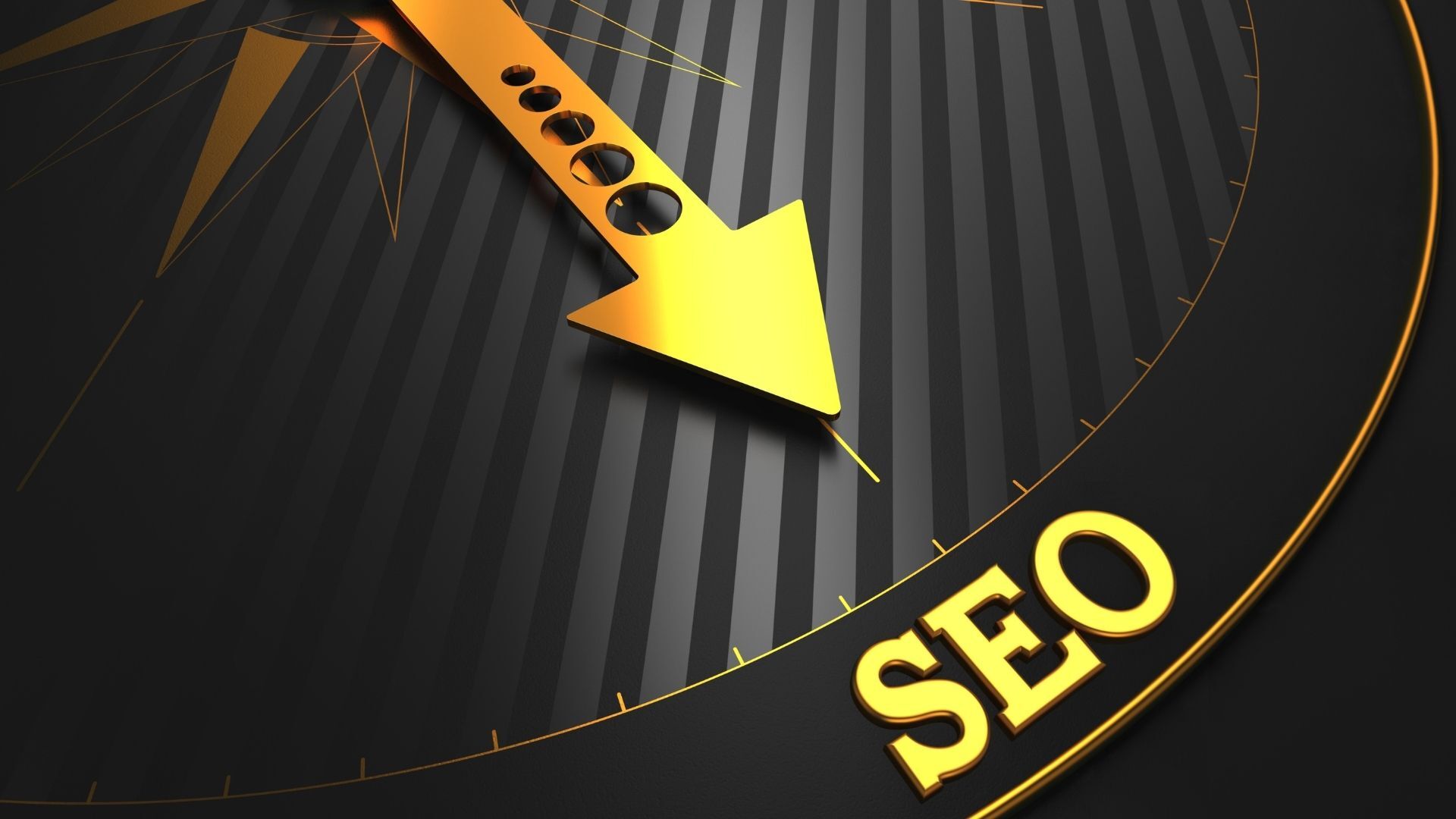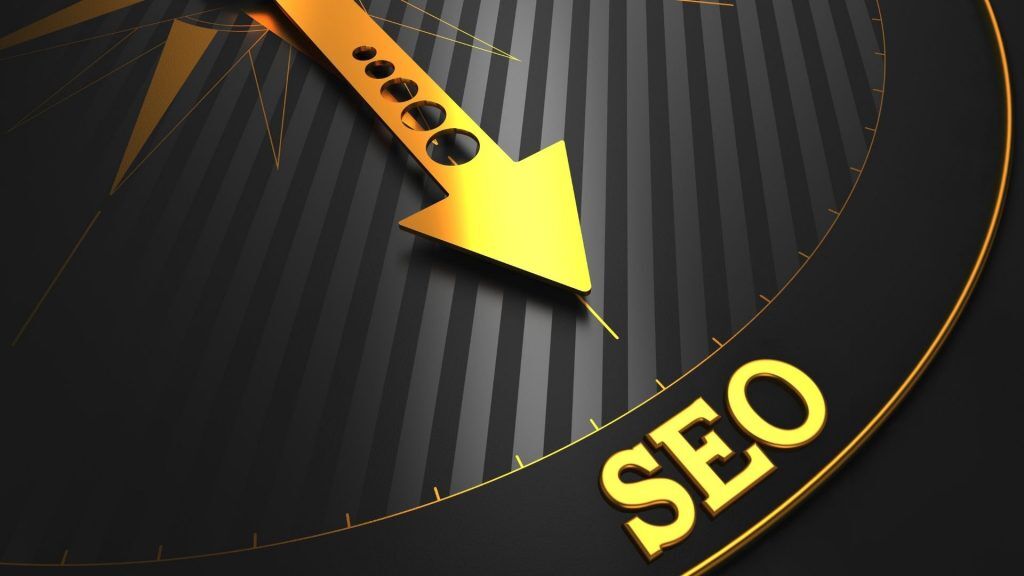 What is SEO, and
how does it work?
The term SEO stands for Search Engine Optimization. When you are thinking about optimizing your business website, you are often trying to optimize your website in terms of its performance within search engines. The objective is to rank your company website much higher when people are searching online by using appropriate keywords related to the products or services you are offering.
When you optimize your website, keywords are the most important aspect because these are what people type in when they are doing search engine queries. Once your website is optimized with relevant keywords related to the services you offer, this will naturally attract visitors or customers to your website.
With this in mind, we will begin to conduct an SEO analysis of your website. This includes looking at the competitive keywords that you are already targeting. We will then look at developing a suitable strategy for developing and improving these keywords, using various techniques within the framework of search engine optimization.
We can organize and implement a content marketing plan for your company to ensure that the value of the service or products you offer is communicated to your targeted audience. Not only will we handle the creation and promotion of this content, but we also track all SEO metrics like social shares, backlinks, and other relevant data points that indicate how well this content is performing.
We take pride in delivering transparent results that can be tracked and measured. We provide monthly reports to our customers to know how their optimization efforts are paying off and where we feel there is room for improvement. Our team will also regularly follow up with you to ensure that your goals and expectations are met satisfactorily.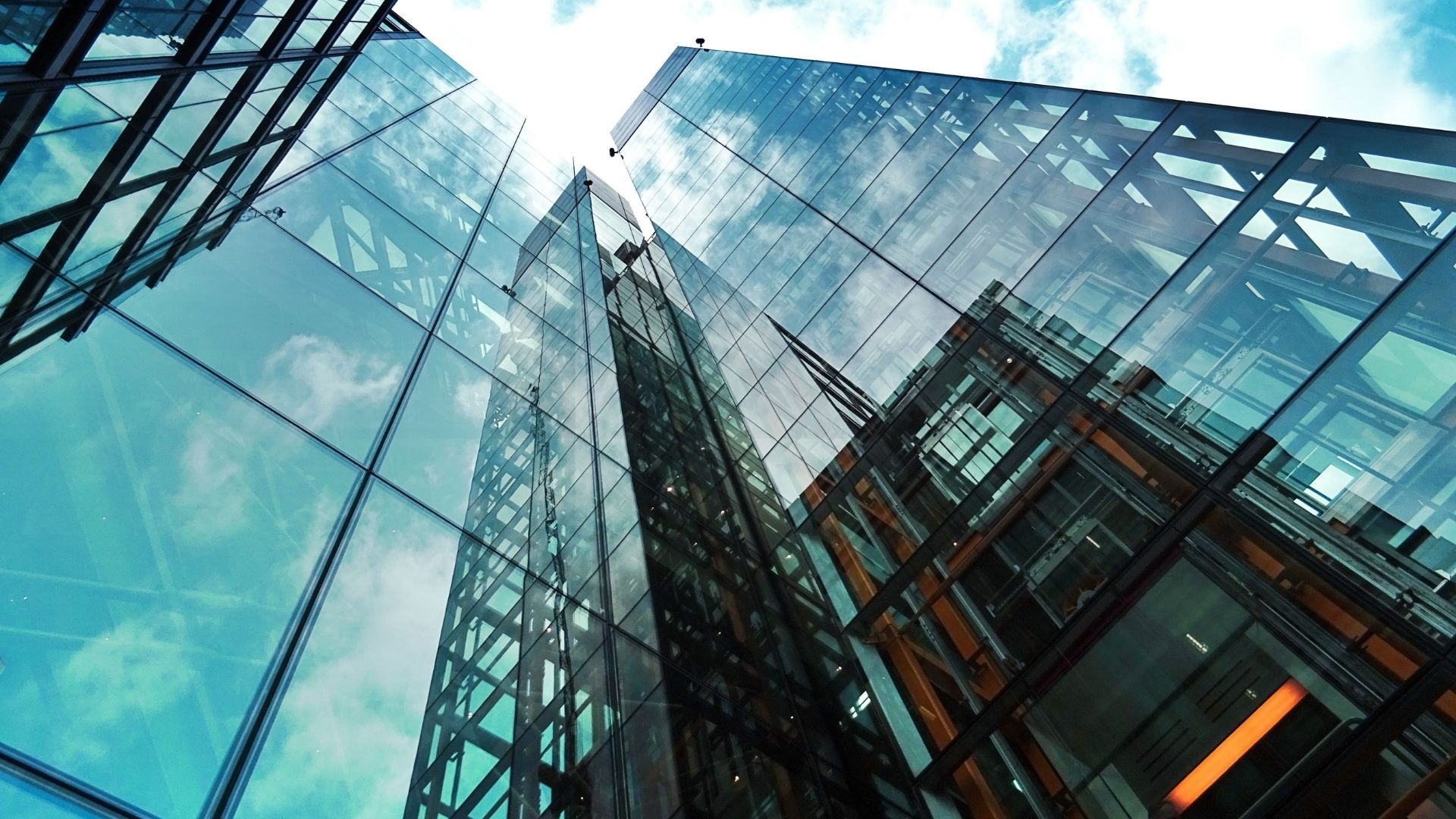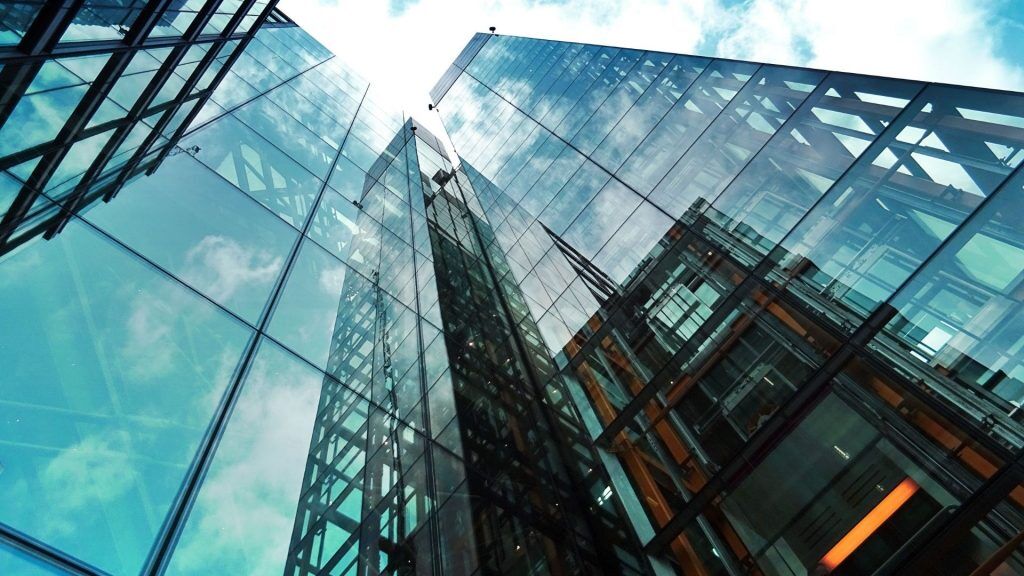 Let us help you get
the results you deserve.
If you are interested in learning what Strategic Surge Ltd can do to help better your website's performance, give us a call today.
We are here to provide the best services possible, and we will work with each customer to ensure that they are 100% satisfied. So if you need any assistance with your web strategy, make sure to get in touch.